Let us introduce ourselves
RESIDENTIAL, COMMERCIAL AND INDUSTRIAL ELECTRICIANS
Bold Electric are at the forefront of innovative practices, professionally crafted workmanship, and are a true believer in uncompromising service.
We have developed exceptional skills in the residential, commercial and industrial electrical industries.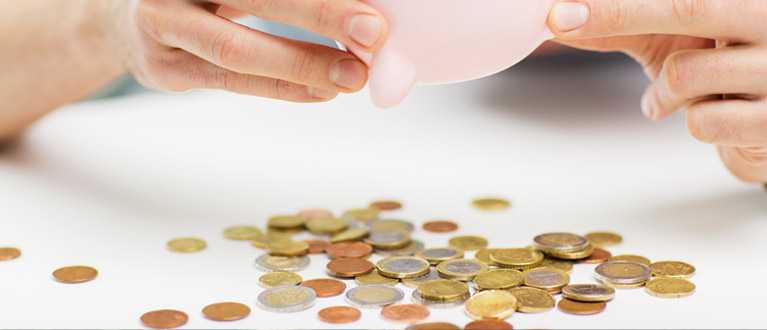 IS YOUR LIGHTING WASTING MONEY?
---
As the cost of power continues to rise have you considered reducing your lighting bill? A great way to go green, cut down on energy costs and give a healthy ROI is to look at LED conversions. LED lighting has come of age and the costs associated with installing LED are coming down. Our Bold Electric commercial team can assist in building full lighting conversion programs that can be spread over any duration of time and minimize up front costs. Speak to our team today to find out more.
RESIDENTIAL
---
There's no renovation too big or too small
Through our years of experience in the world of renovation, Bold Electric have formed relationships with the best contractors for general renovation.
We are so confident in the skills of our team, and our contractors, that where some might say, "It's impossible without damage" we will say, "We can do it!".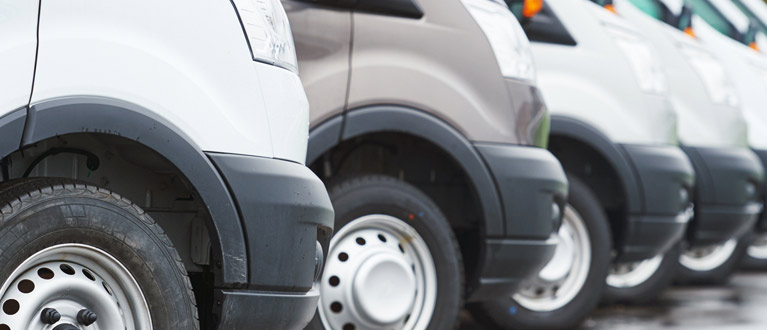 MOBILE FLEET,
NEVER FAR AWAY
---
We have a fully kitted out service fleet that will easily look after all aspects of service and maintenance requirements. From home and office maintenance programs to commercial and industrial maintenance programs, we can ensure minimal operational down time due to electrical issues, as well as programs to prevent such possible equipment failures.

It can be as simple as surge protection, main electrical system inspections or even life saving devices.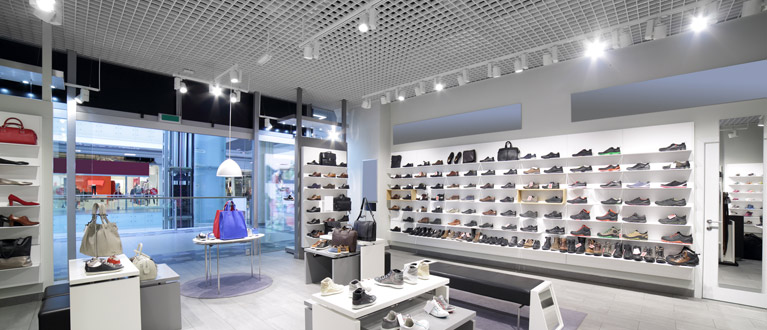 COMMERCIAL
PROJECTS
---
Our highly skilled, and fully licensed, commercial department manage all aspects of electrical projects. Our established team has been built from the reputation gained from a variety of projects that have consistently exceeded customer expectations. From RV dealerships to agricultural feed stores to strip mall and tenant improvements, we continually add value to any commercial project and ensure we look after our customer requirements.
Need high bay lighting? Parking lot lighting? Or even signage and reception lighting? Whatever the job may be, let our skilled technicians look after you.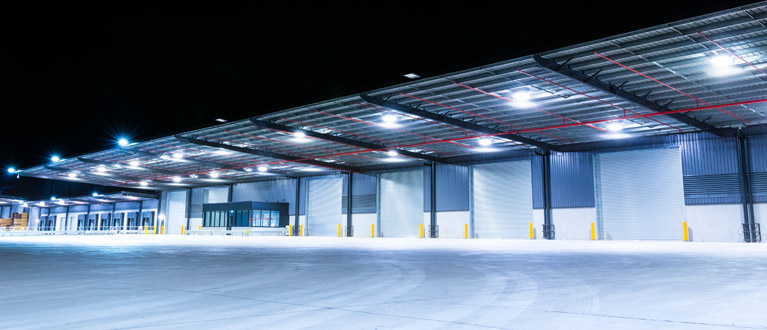 INDUSTRIAL
---
We can service and design build electrical systems in all aspects of industrial and agricultural facilities.
To complete industrial electrical works we require firstly an initial consultation involving your company. Once we have an understanding of your requirements we meet with our suppliers, plan and then strategize the path forward to ensure all deliverables are met to the superior standard we expect from ourselves.

Once we are confident in our project plan, then comes next stage of implementation. Whether it's engineering, design or ongoing maintenance, we have the staff and supply chain capacity to deliver industrial electrical works of all sizes in both private and public sectors.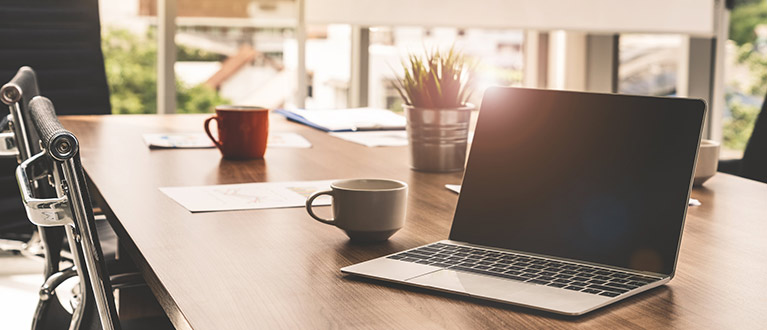 AS IF IT WERE
OURS
---
When Bold Electric are working in the sanctuary of your home or office, you can rest easy knowing that were going to turn up on time, clean up after themselves trust us in your personal space.
Our residential division is made up of skilled electrical technicians that complete jobs ranging from small builds up to multi-million dollar residential builds. We look after all aspects of lighting control, audio and visual systems of the home and can provide insight, or recommendation, on how to best to achieve the appropriate electrical setup.
For after hours On-Call Service please contact us at 403-999-9455
'The Expert Choice'